Modernise old or tired furniture using paint colour.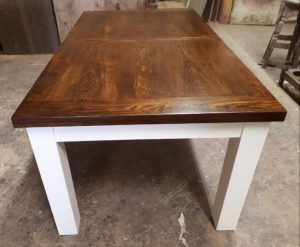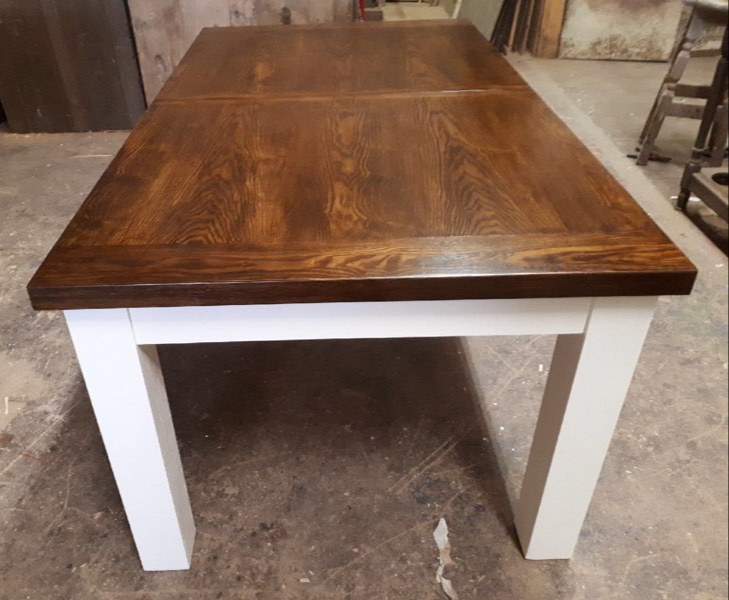 Do you want to match your furniture color to your wall colour or have you bought wooden furniture and realise it doesn't fit with your existing colour scheme?
Painting wooden furniture is a creative and economical way to give a new lease of life to old or tired furniture and can save hundreds of euros over buying new.
We provide a professional furniture painting service to our clients that allow you to choose paint colour that match your existing colour scheme or modern paint colour card.
We can paint the following wooden furniture to your desired colour: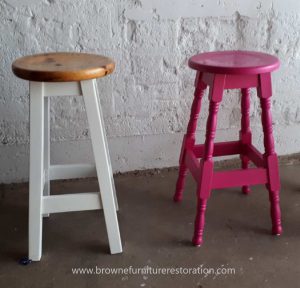 Free standing Kitchen Islands
Free standing kitchen cabinets & dressers
Kitchen tables and chairs
Kitchen stools
Wooden internal doors
Bookcases
Dressing tables/Mirrored dressing tables
Console and coffee tables
Bedside tables and headboards
Please contact us if you have a particular piece of wooden furniture you would like painted.